IDNR Open House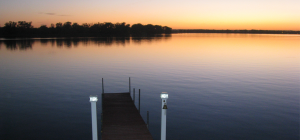 IDNR Open House Tuesday November 13th to discuss Lake Manawa State Park.
The Iowa Department of Natural Resources State Parks Bureau is hosting an open house to discuss operations and improvements at Lake Manawa State Park, from 4-7 p.m., Tuesday, November 13, at the Western Trails Historic Center, 3434 Richard Downing Avenue, in Council Bluffs. Attendees should use the south entrance off of Richard Downing Avenue to access the Visitors Center.
For more information contact the Lake Manawa State Park office at 712-366-0220.