Clean-Up Day 2022
Lake Manawa 17th Annual All-Volunteer Clean-Up Day!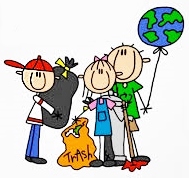 We will let you know in the spring of 2022 when we will have our annual clean -up.
For more information:
Friends of Lake Manawa
(712) 308-1921
friendsoflakemanawa@gmail.com
No sign-up or registration necessary, please come help clean up the Lake!